Future Leaders Program - The Disruptors
The Royal Alberta College has partnered with The Government of Canada (GOC) to employ youth between the ages of 15 and 30 years of age through the Canada Summer Jobs Program.  The individuals within this team have been selected from more than 170 qualified applicants from across Canada and will be under the leadership of the Office of The Registrar to lead the transformation of our resources to be fully online, these individuals are disrupters and strive to make a positive impact for all Canadians.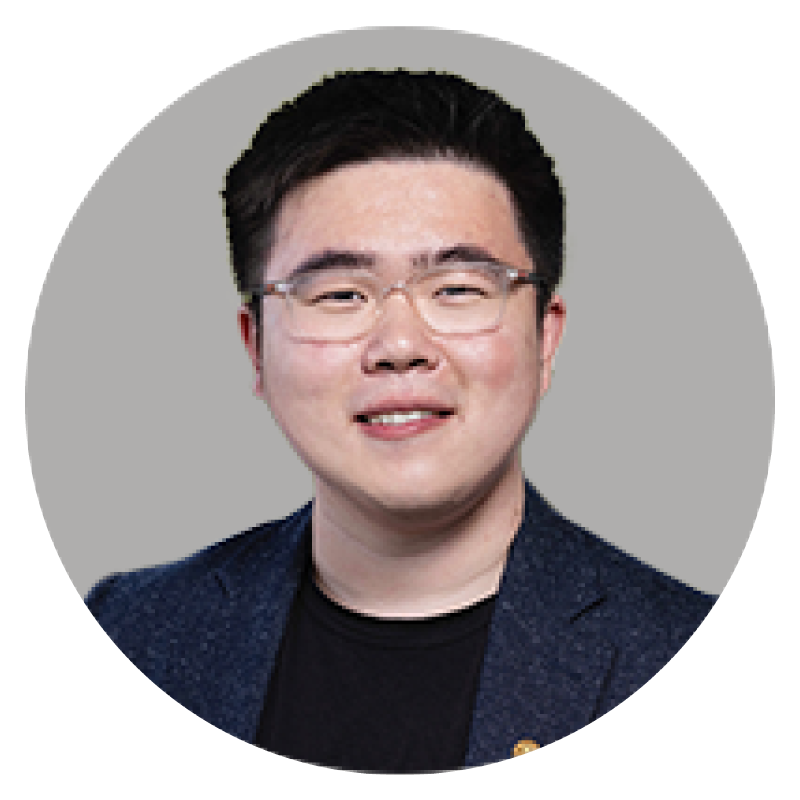 David He

Bates College
Social Media
Community Manager
David is a Vancouver-based student. Currently serving on the Prime Minister's Youth Council, he is passionate about creating a more inclusive & equitable country for all Canadians. As a 19-year-old, David is an incoming first year student at Bates College in the United States.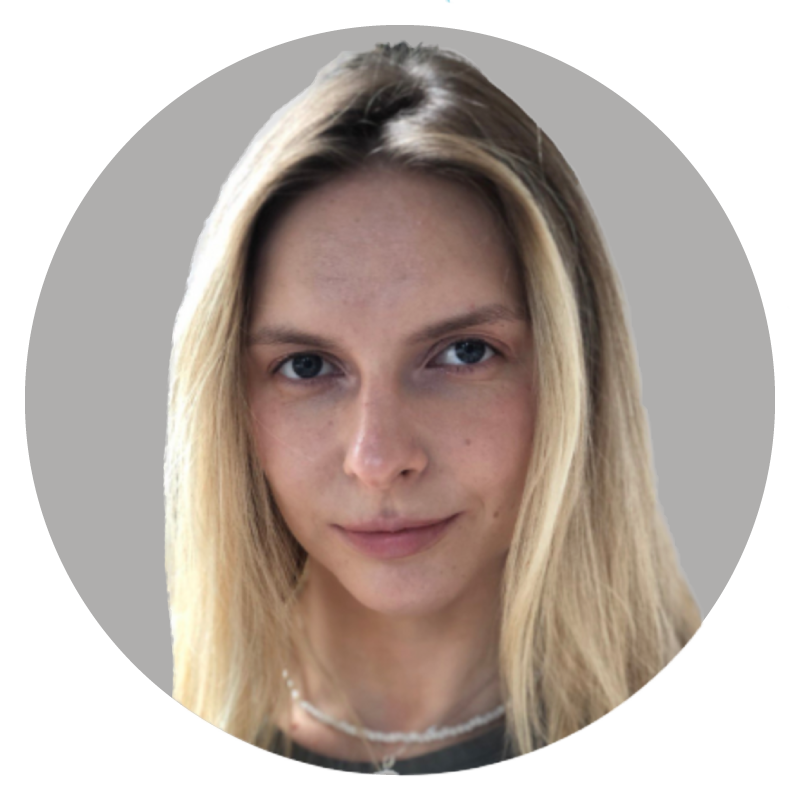 Dana Rud

Kyiv National University
Dana Rud was born and raised in Ukraine. After graduating Kyiv National University for Psychology, she has been working in the IT sector. Starting with customer support and becoming a product designer for the Meta business partner app has helped her realize that her true passion is to help people while being able to learn their behaviour and motives. That is why she is currently focused on working with the audiences' content perception and making it clear, user friendly and easy.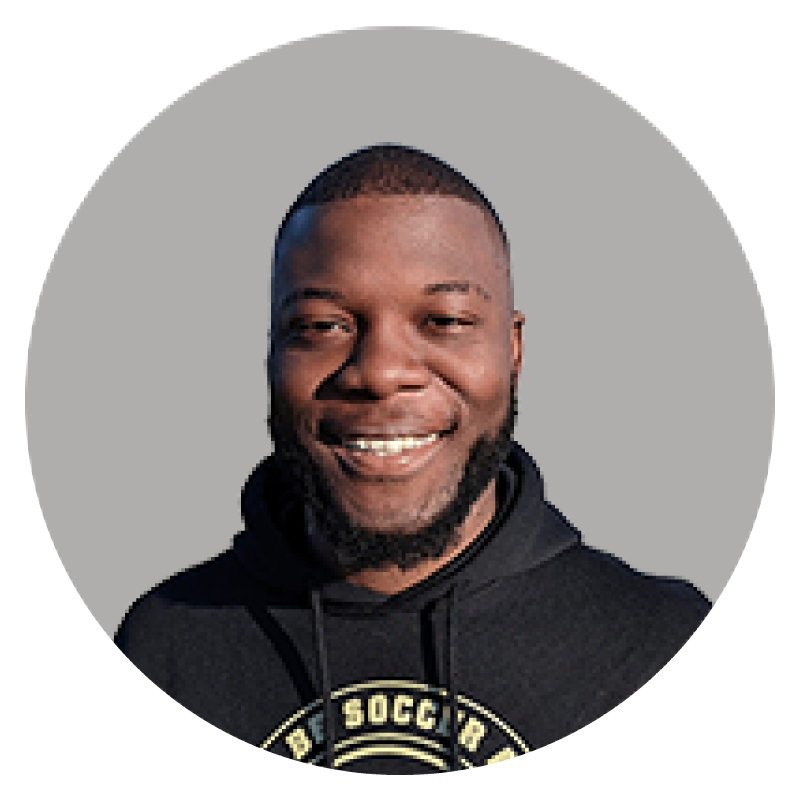 Michael Durodola
Vancouver Island
University
Michael currently coaches youth soccer with BTB Soccer Academy, one of the top programs in Western Canada. He was born in Lagos, Nigeria and relocated to Canada ten years ago. He is currently working as a Night Auditor at WEM and he is very excited to begin his social media journey.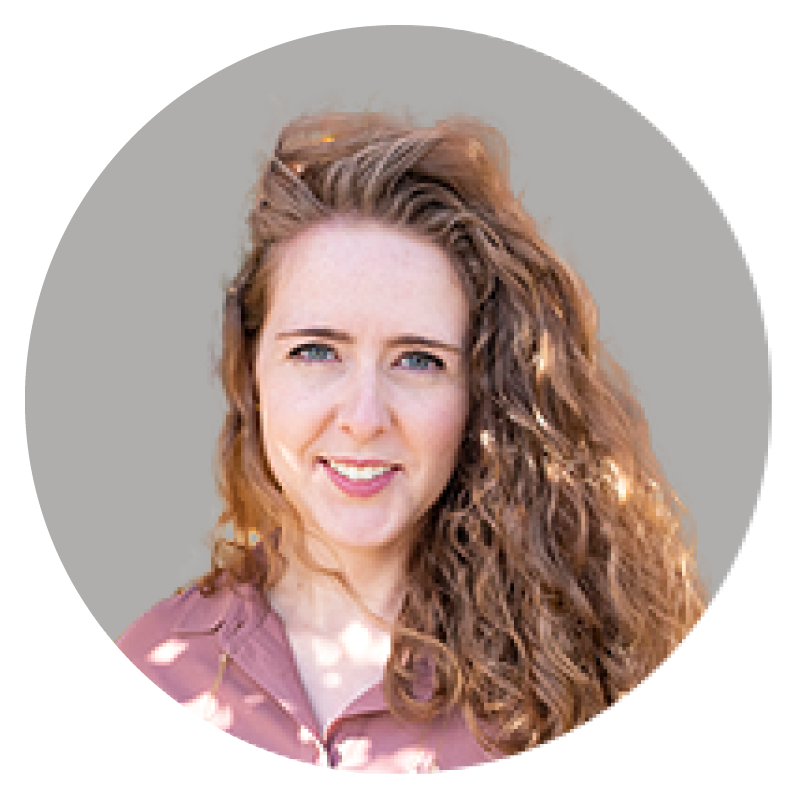 Dalaine Wall

University of Alberta
Dalaine was born in Edmonton, AB and then spent her childhood moving from small town to small town in the Northwest Territories and Alberta, where she fell in love with her creative muse – the great outdoors. Finally settling back in the Edmonton area, she earned her Bachelor of Design from the University of Alberta in 2016 and her Web Design and Development Certificate from MacEwan University in 2020. Today her passion is to help businesses and non-profits to flourish and thrive with the aid of graphic design.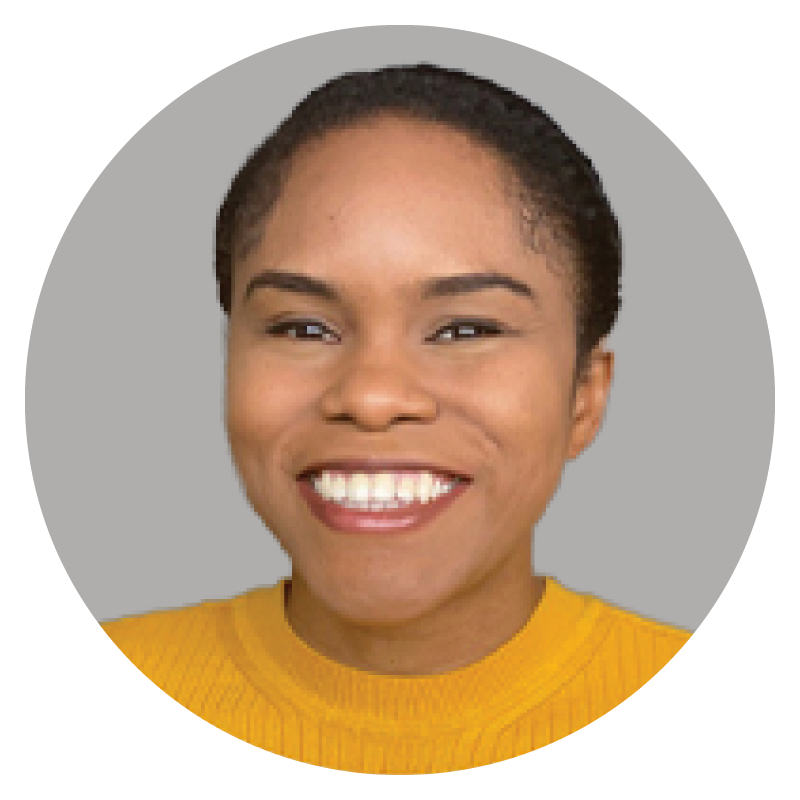 Nikita Case
University of Toronto
University of Guyana
Website Editor
and Developer
Nikita has a love of research and data. She believes everyone should be given a a chance to improve themselves through education. She has a certificate in Data Analytics from the University of Toronto School of Continuing Studies and is hoping to pursue a masters in data science. Nikita is proud of her natural curiosity and believes this has been a pillar of her self-driven learning.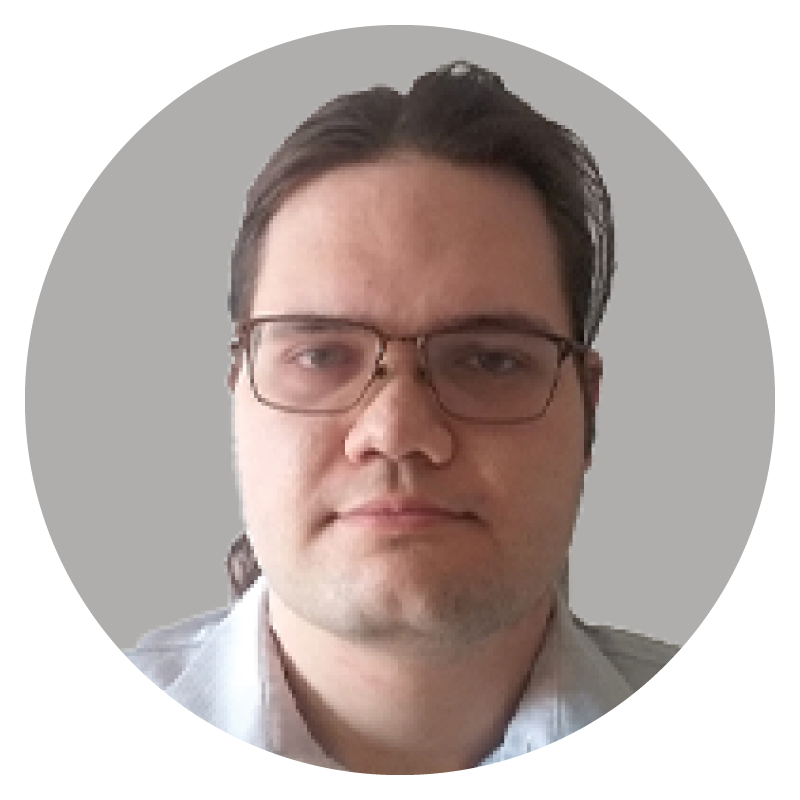 Logan Blackburn
Northern Alberta
Institute of Technology
Logan grew up in Edmonton, Alberta, he trained as a computer software developer in the Northern Alberta Institute of Technology's Digital Media and IT program, graduating in winter 2021.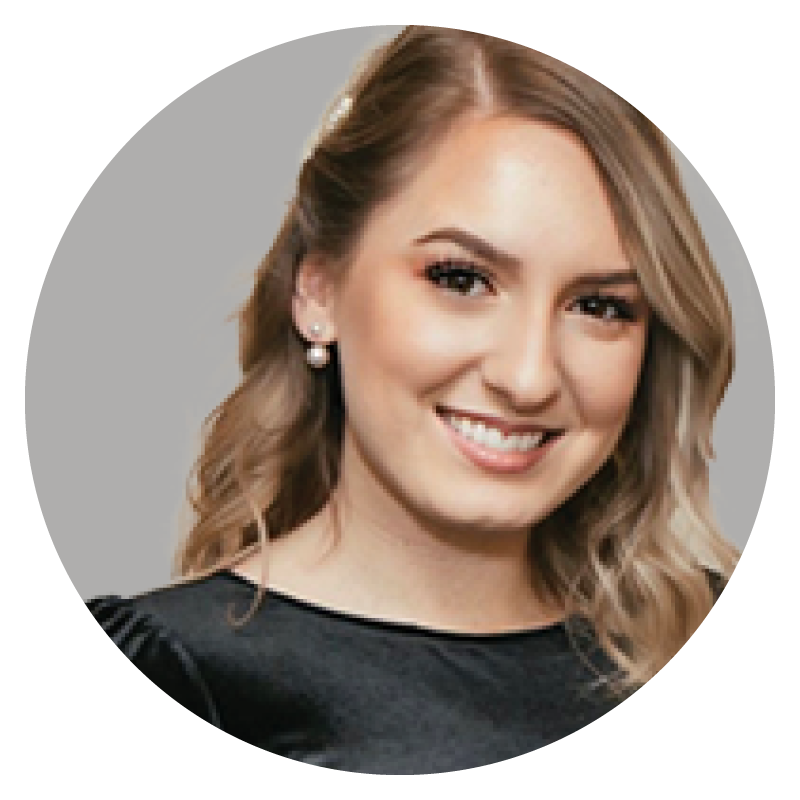 Emma Tesanovic

McEwan University
Social Media Manager
and Marketing