Admission criteria for International Applicants:
Pre-Admission Interviews will require applicants to bring:
Formal Application (Upon acceptance) will require the applicant to provide:
To have the ability to have a valid passport for a minimum of 5 years, and never been denied entry into Canada.
Proof of ability to acquire funds for a G.I.C (from a bank in India to Bank of Nova Scotia) A sponsorship letter or official documentation (notarized) indicating that the student can pay for the program and living expenses. Remember that you will have to show Canadian Immigration that you have a place that you can reside in while your enrolled in the program.
An registration fee of $500.00 (applied to tuition cost once the student commences) to be provided before a letter of acceptance is issued (Payment is in Canadian Dollars and is to be paid online and directly to College via-bank transfer)  ADMISSIONS ARE CAPPED
For further reference please visit the "International Student Pathway" tab within this site.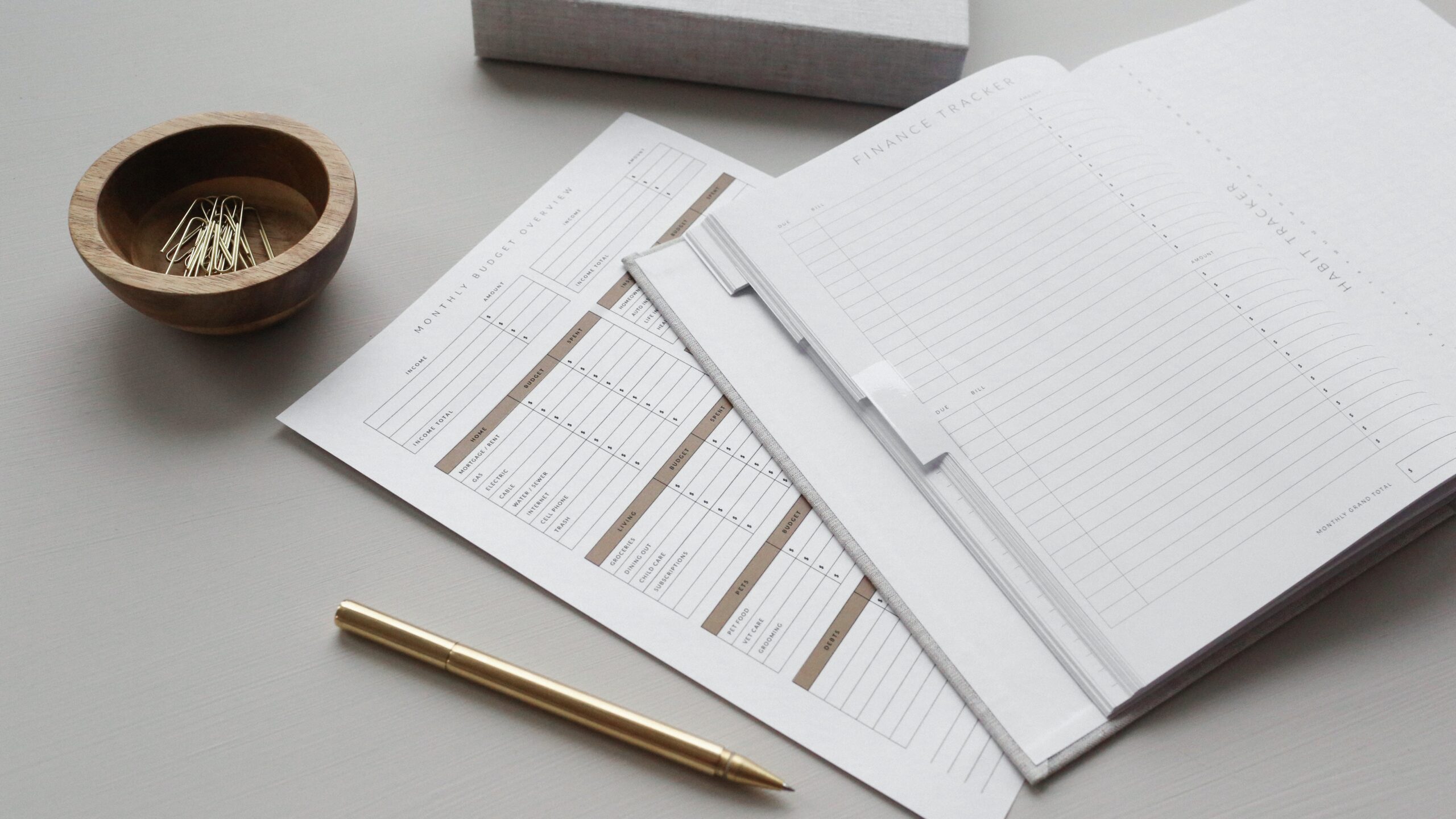 Admission for Canadian Citizens
To be eligible for Regular Admission, applicants must present a high school diploma with Grade 12 courses, or equivalents, such as General Education Development (GED) Test AND/OR required post-secondary courses or post-secondary credential with a PASS and have two letters of reference outlying the applicants character.
-or-
Apply as a "Mature Student" The Royal Alberta College defines  "mature student" as an individual that is at least 19 years of age and has completed 10th Grade that has been out of school for a minimum of four (4) years and has related work experience within the program they wish to enroll in.
If an applicant can not meet the requirements stated above, please engage the Office of The Registrar and discuss special admission.
Start dates:  April (based on enrollment)
Breaks:  The MEA program mirrors the public school districts school breaks therefor has set breaks for the months of June, July and resumes in August on 20th and has a winter holiday break in the last two weeks December until January 11th.
Practicum: Students are required to complete a work practicum to graduate from this program. Practicums will be arranged by the student and the Practicum Coordinator. Arrangements have been made for the intake of students from The Royal Alberta College with the Edmonton Public School Board (EPSB) these placements will be offered to the top performing students. The remaining students will be placed in other early-learning environments; these practicums will be started by the student and then supported by the Practicum Coordinator.
Course overview :  Within this program students will learn how to become multi-functional educational assistants that will support students as part of a multidisciplinary team. Students will learn from Alberta Certified Teachers and Alberta Educators on the required techniques on how to support teachers and other support personnel to provide meaningful instructional and non-instructional tasks. Admissions will be given preference to those applicants that have worked with children in a formal setting such as in a school, daycare, childcare, children's hospital, children's retail establishment.
This program will reduce the classroom ration of teachers to students by providing qualified and capable assistants that also can offer further assistance to newcomers and recently settled immigrants in Alberta.
The course curriculum is delivered entirely in English, yet the focus is for those students that have a working knowledge of other languages other than English as their primary language, the preferable secondary languages include, are listed in the course outline.
The following "ideal traits" have compiled from interviews with Alberta Certified Teachers and School Administrators on what they deem as ideal for a person to have to be effective within a classroom setting.
Over 15,700 Albertans are employed in the Elementary and secondary school teacher assistants occupational group. This group is expected to have a below-average annual growth of 1.5% from 2016 to 2020. As a result, 236 new positions are forecast to be created each year, in addition to job openings created by employment turnover. Note: As educational assistants form only a part of this larger occupational group, only some of these newly created positions will be for educational assistants.
Employment turnover is expected to increase as members of the baby boom generation retire over the next few years. To find out more click this Government of Alberta link.
Occupations for graduates (not inclusive)
Educational Assistant,
Educational Assistants' Assistant
Assistant To A Teachers Aide
Child & Youth Care Worker,
Children's Festival Assistant
Childrens Camp Assistant,
Childrens Hospital Aide
Childrens Recreational Assistant
Community Services Assistant
Parks & Recreation Attendant,
Costumer Service Jobs Within The Childrens Service Industry
Daycare Educator,
Daycare Leader,
Dayhome Assistant
Government Family Care Services Aide
Government Family Care Services Assistant,
Outreach Worker.
Parks & Recreation Attendant
Pre-School Assistant,
Primary School Classroom Assistant
Program Leader,
Tutor,
School Assistant,
Senior Care Assistant
There are more than thirty job sites in Canada, and dozens in Alberta; we have these credible sites to provide you current statisical information on jobs for Educational Assistants (Be certain to expand your search):
** It should be noted that the students that graduate from the Educational Assistant program will be able to apply for occupations in several other professions are not limited to only being an Educational Assistant.