The office is open on school days between the following hours
09:30am –  12:00pm
12:30pm – 03:30 pm
This office has an Administrative Assistant and Support Staff team member that will provide information and guidance on: Student Orientation (Welcome services) Culture and lifestyle adjustment resources, information on banking (How and where to open a bank account). Information on health insurance (how and where to apply) and wellness support. Resource information on navigating through Edmonton (taking ETS etc), resources for academic support, information on volunteering opportunities; and information for applying for Alberta Student Aid.
*Please note that emails are only answered during office hours.
As a registered student at The Royal Alberta College, you are automatically enrolled into the college's Google for Education System, this is the primary system that you will use to engage, communicate, research, collaborate in and out of the classroom.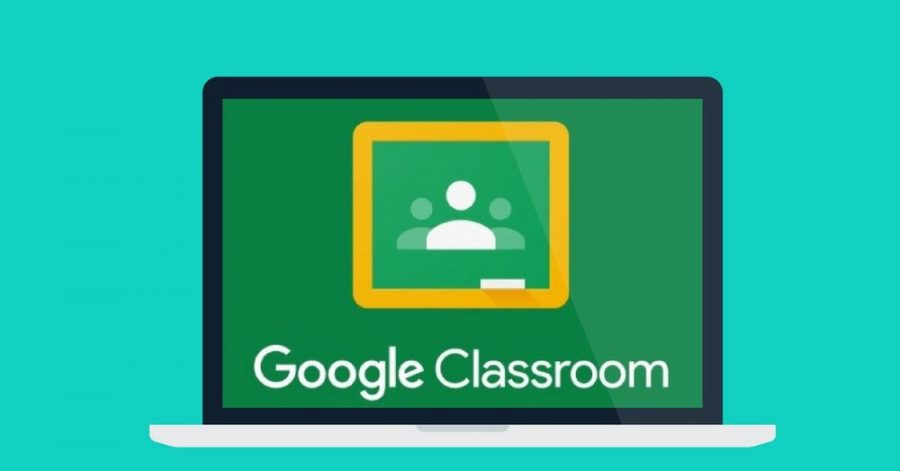 You will access Lynda.com through your Edmonton Public Library Account, where you will be able to access the online videos that have been selected to view prior to classes.
This is accessible through your Edmonton Public Library Account, where you will be able to view newspaper publications across Canada and from around the world, including your country of origin. You will use your Edmonton Public Library Card and Password to gain access.
Residential Tenancies Act
8th Floor, John E. Brownlee Building, 10365-97 Street, Edmonton, Alberta. Phone: 780-427-8343
780-644-3000
(Edmonton)
This section has an assortment of resources to help you  if needed, speak to your academic advisor or the Office of the Registrar if you have questions.
Supports in The Community
The City of Edmonton has created a valuable resource to assist newcomers to Canada that includes a 63 page PDF document – We highly recommend that you take the time to look at this link.
Health Link is your trusted source of health information.
If you have a health related question, please dial 811 for real time answers and support or at this link.
Bringing people and services together. Find the information you need about community, health, social and government services
across the province.
211 can help you find basic needs (food, clothing, shelter and financial support) employment resources parenting support counselling/support groups health care legal services and MUCH more…
780-482-4357 (HELP) The 24-hours Distress Line is available 7 days a week The Distress Line provides confidential, non-judgmental and short-term crisis intervention, emotional support and resources to people in crisis or distress. We also support family, friends and caregivers of people in crisis.