Through our partnership with The Royal Alberta College (RAC), we have provided opportunities for youth from across Canada to gain experience and expand their portfolios in web development, systems integration and everything that is awesome. 
These individuals are disruptors and strive to make a positive impact for all Canadians.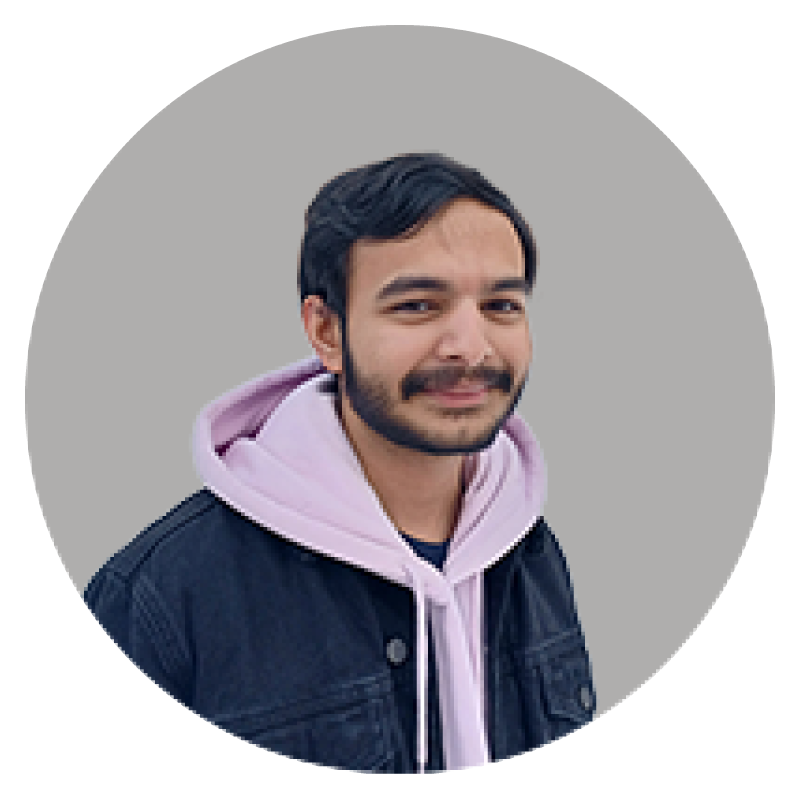 Gurtaj Khabra

University of Alberta
Gurtaj has lived in Edmonton for 8 years and recently finished his 2nd year in Software Engineering at the University of Alberta. He is passionate about augmented and virtual reality, app development, and machine learning.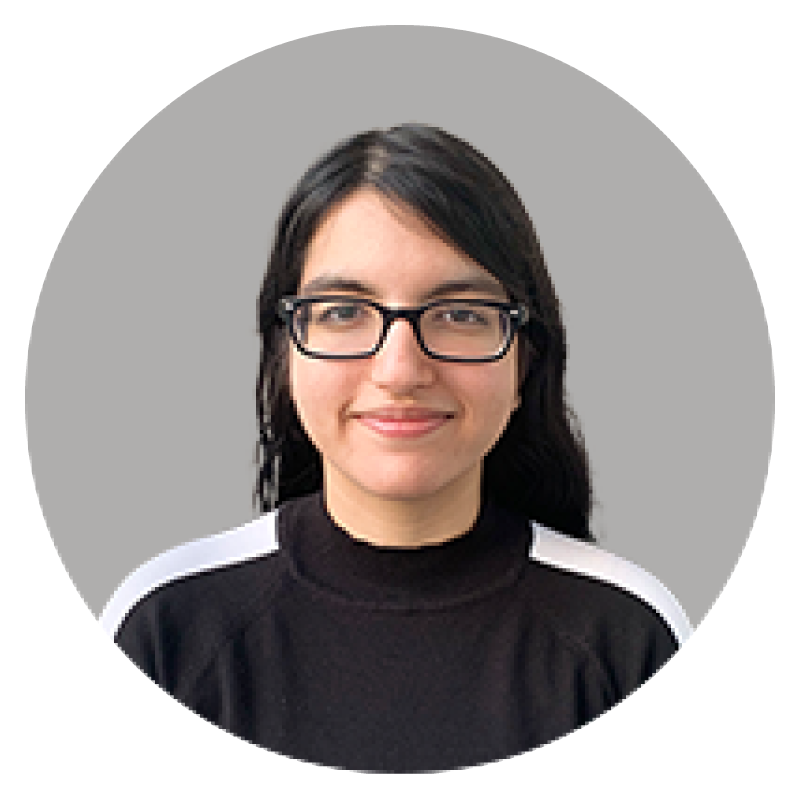 Harleen Mehta

University of Toronto
Harleen is a 2nd year student in Computer Engineering at the University of Toronto, interested in the intersection between biology and engineering. During her free time, she enjoys reading about new technologies and painting.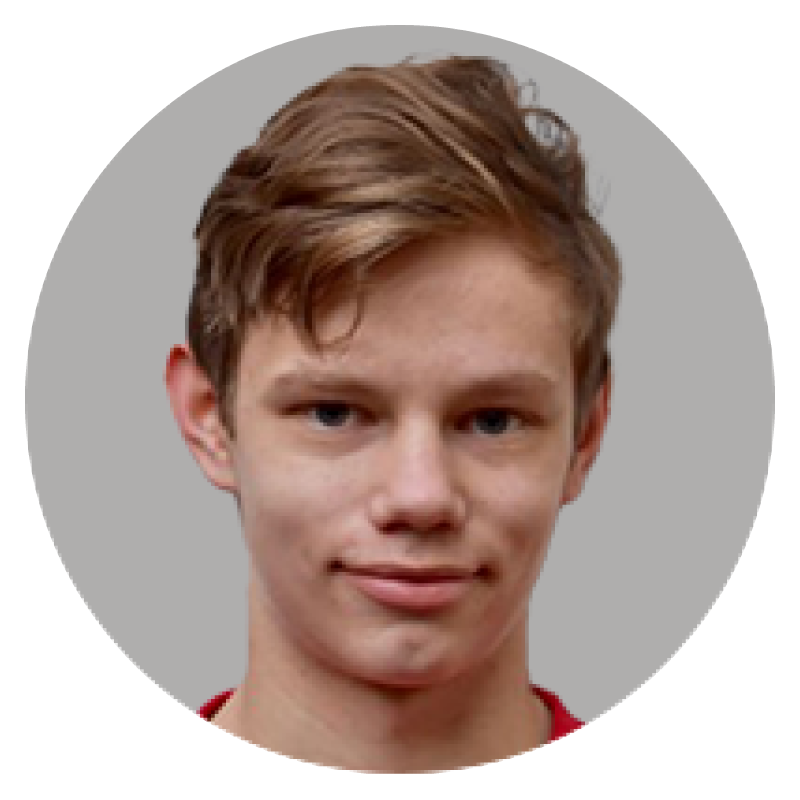 Nolan Zurek

University of Waterloo
Web Dev.
Research Assistant
Nolan grew up in Edmonton, and recently finished his first year of Computer Science at the University of Waterloo. He is passionate about creating accessible online educational resources and open-source software. In his spare time, he enjoys gymnastics, piano and working on personal programming projects.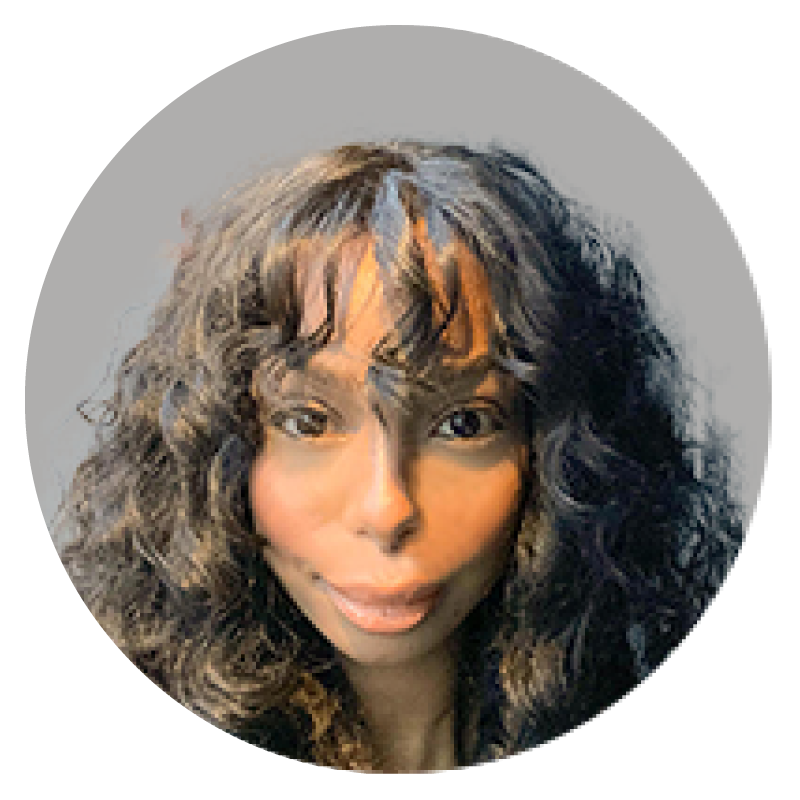 Yordanos Mengesha

Concordia University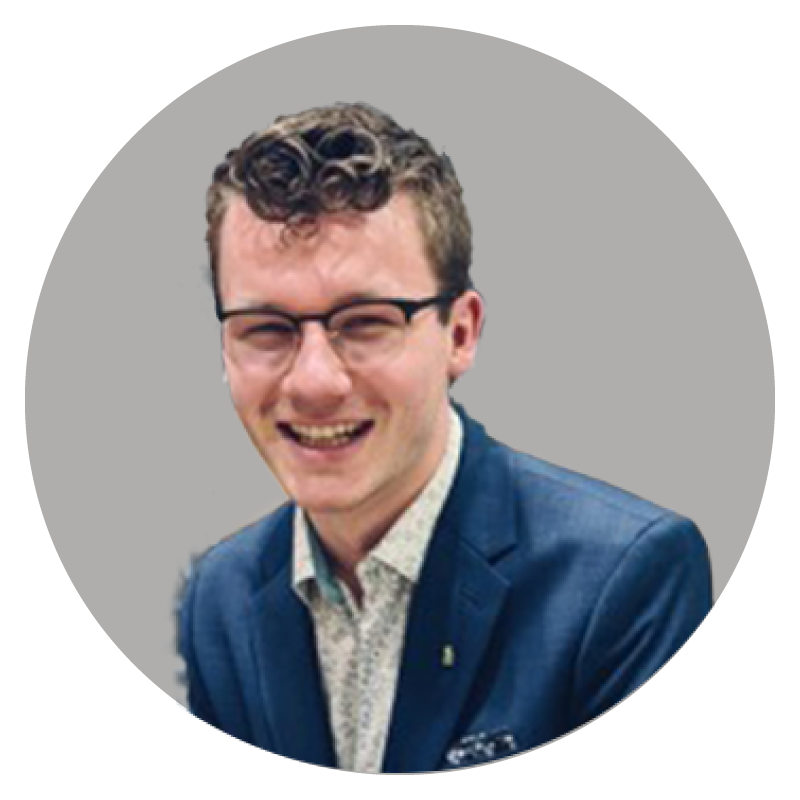 Jared Larsen

University of Alberta
Jared is a Marketing & Social Content Specialist focused on engagement, retention, and conversions through short-form and long-form content creation for a variety of clients in BC's tourism industry, digital ad creation, SEO analysis and implementation, and quantifying growth through analytics. He is the former Vice President of Student Life and managed several projects and advocacy portfolios surrounding mental health, sexual violence, food insecurity, and student homelessness. He developed policies to guide advocacy to the provincial and federal governments and organized major campaigns and events. Jared is a strategic and self-motivated marketing professional who continuously strives for excellence. His creative, yet analytical mindset allows him to quantify marketing efforts while developing strong brands.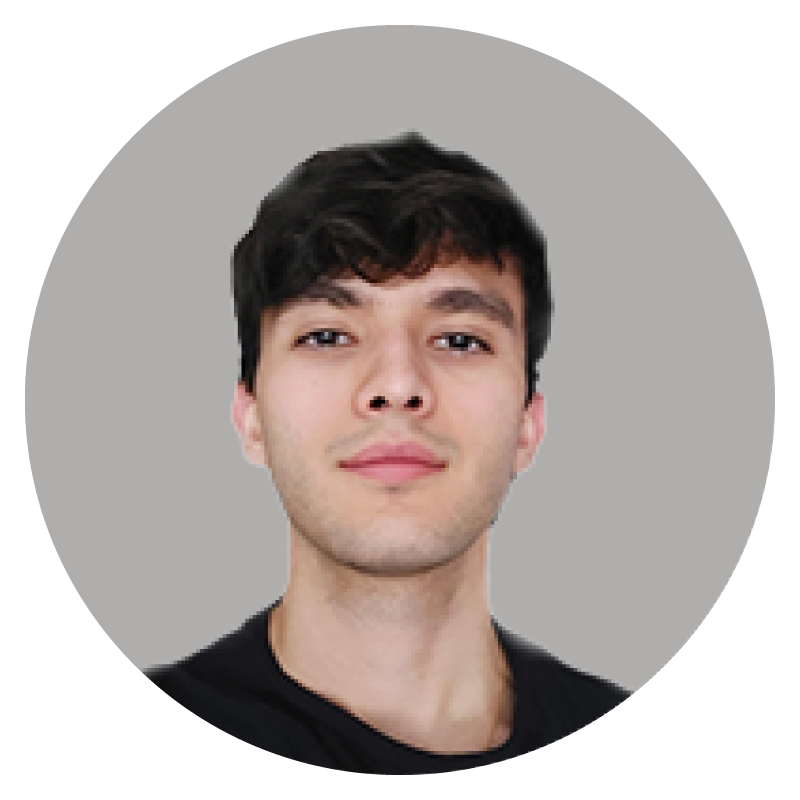 Julian Franco

University of Alberta
Junior Website Editor
and Developer
Originally from Colombia, Julian lived in Quebec for 10 years before moving to Edmonton. Currently, he is in his second year of studies at the University of Alberta pursuing a Specialization in Computing Science Bachelor's Degree. With a passion for Full-Stack Development, Julian hopes to combine his University experience with his self-taught Web skills to pursue a career in the industry.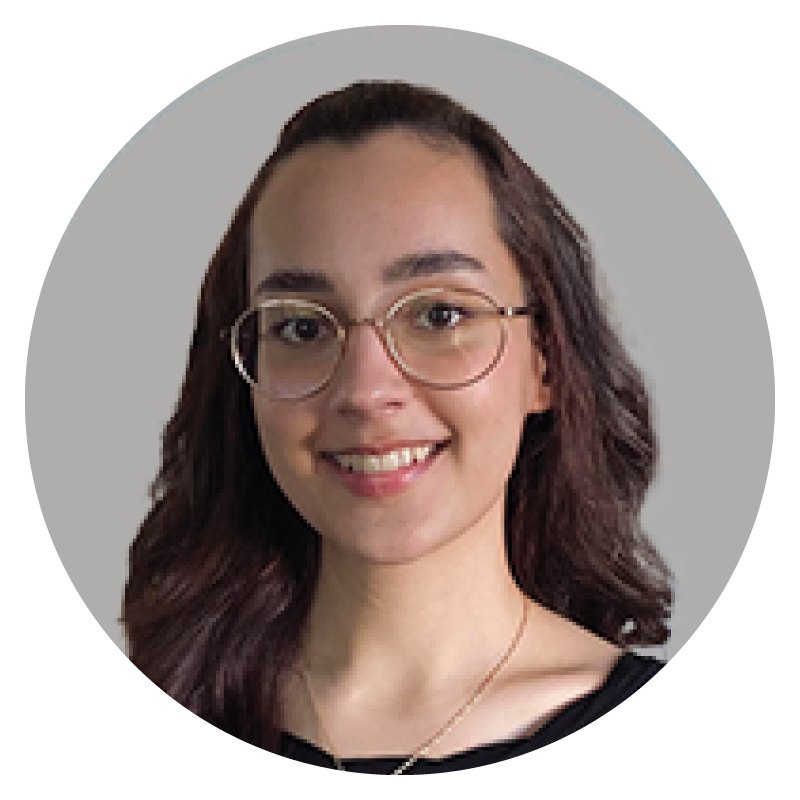 Nelly Pelovska

University of Alberta
Nelly is currently in her last year of studying industrial design and visual communications design at the University of Alberta. Growing up in Edmonton, Alberta, she has always had a passion for art and was always creating drawings, paintings, and sculptures throughout her life. Nelly combined her passion for creating with design as she also likes to help others in creative ways. Her latest endeavor is her position as a Junior Graphic Designer on the disrupters team.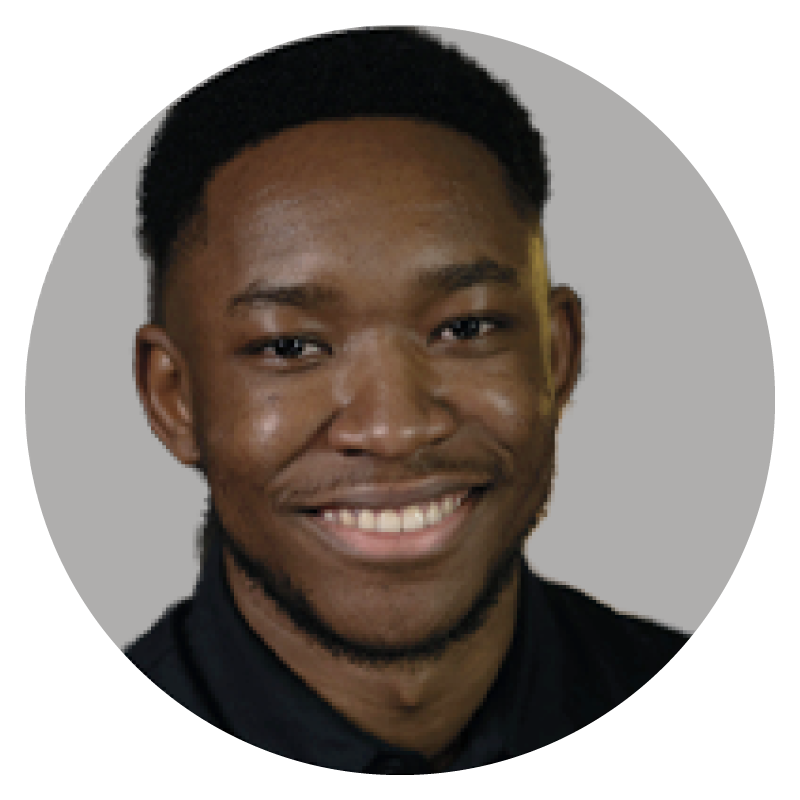 Fahad Suleiman

McEwan University
The Accounting graduate from MacEwan University, Fahad's love affair with videography started in university as a way to use up his free time. With time and practice, he has honed unique skills that were maintained and improved with consistency, With the combination of self-taught skills and determination, Fahad built invaluable experiences by working for several non-profit organizations, private businesses and events. Fun fact about me I stopped eating chicken nuggets after seeing how they were made.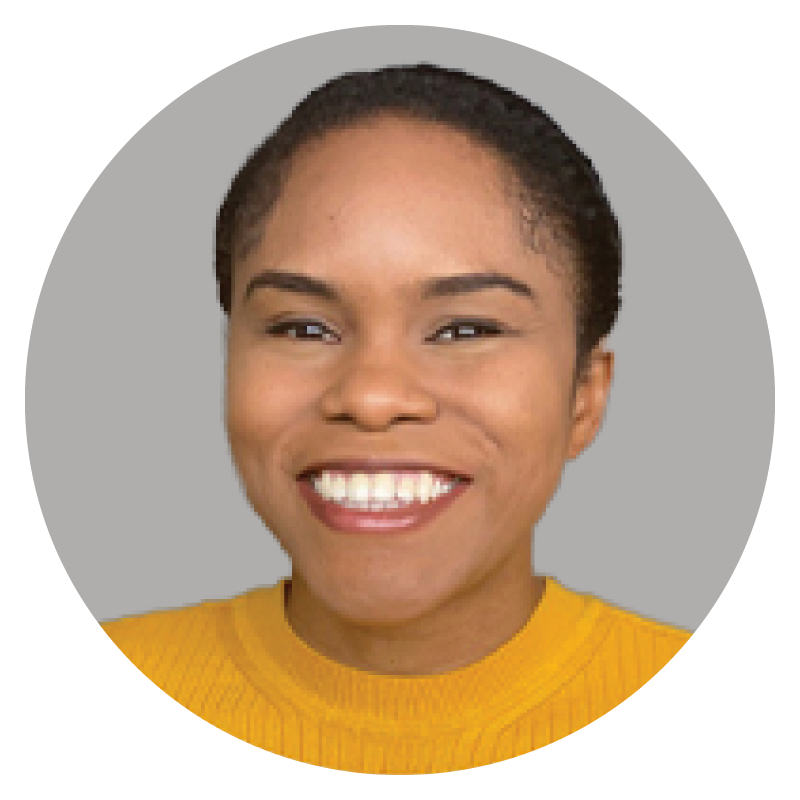 Nikita Case
University of Toronto
University of Guyana
Website Editor
and Developer
Nikita has a love of research and data. She believes everyone should be given a chance to improve themselves through education. She has a certificate in Data Analytics from the University of Toronto School of Continuing Studies and is hoping to pursue a masters in data science. Nikita is proud of her natural curiosity and believes this has been a pillar of her self-driven learning.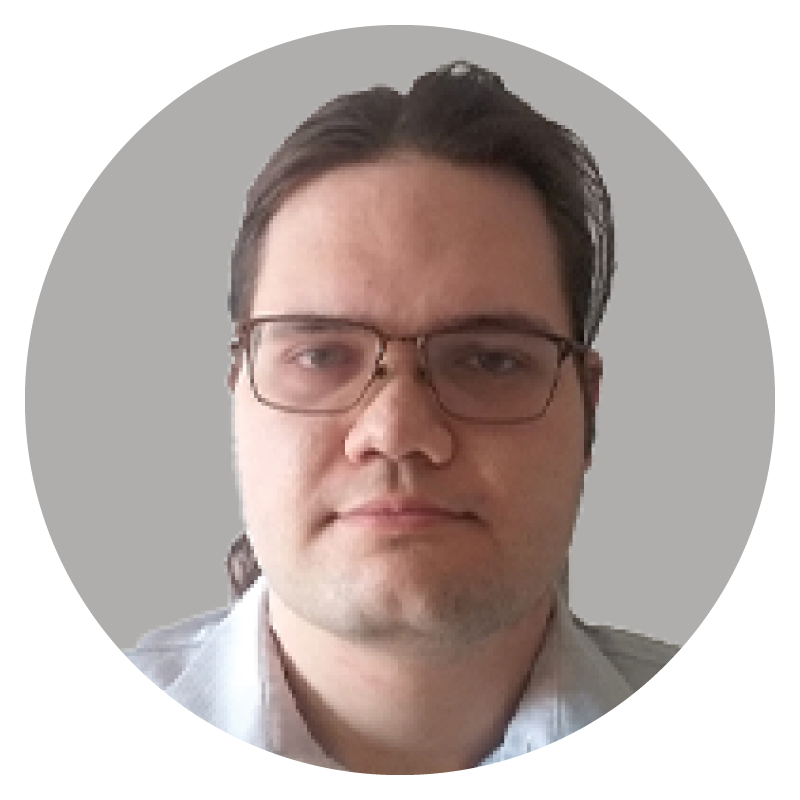 Logan Blackburn
Northern Alberta
Institute of Technology
Logan grew up in Edmonton, Alberta, and is in his final year of the Northern Alberta Institute of Technology's Digital Media and IT program, where he has been training as a computer software developer, with an expectation to graduate at the end of the winter 2021 term.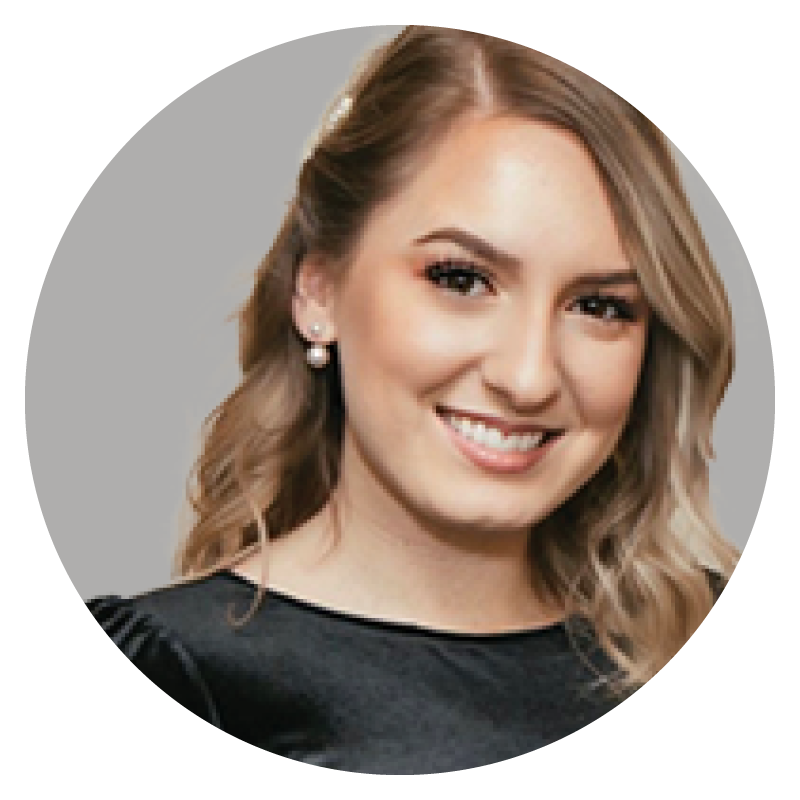 Emma Tesanovic

McEwan University
Social Media Manager
and Marketing